Lights can always produce beautiful effects. Philips Hue is a great option in the Smart Home segment to create beautiful moods in your home. You can control all the lights conveniently from your phone or voice assistant, and turn your home into a better place in seconds.
But how do you get the most out of your Philips Hue lamps? How and where do you have to use the lamps to create a particularly beautiful and breathtaking ambience at home? Or how can you optimize everyday processes with Philips Hue? We'll share with you the following 7 interior design ideas with Philips Hue lamps:
Philips Hue ceiling lamp and motion sensor in the entrance
In the entrance area you usually do not stay up late. In addition, when you come or go you often do not free your hands due to purchases, bags or trash that is brought out. Therefore, one is happy when the light automatically comes on in these situations and turns off after a short time.
» Weitere Einrichtungsideen für den Bewegungssensor
Philips Hue Lightstrip on the dressing table
The dressing table of the woman should be equipped with a bright light. Depending on the mirror, a Hue Lightstrip may be ideal for this application. In this example, the light strip was mounted inside the mirror. For a great light!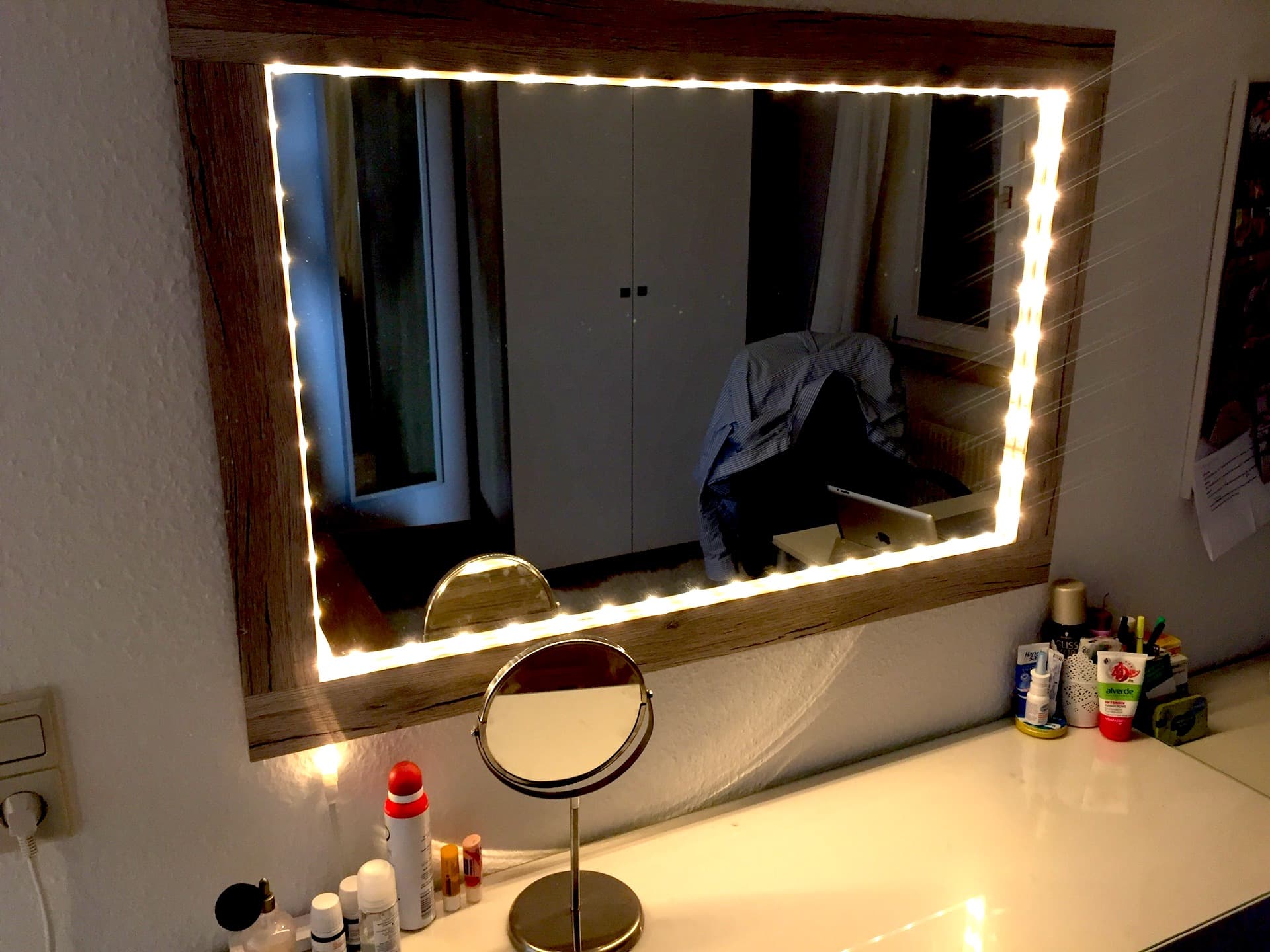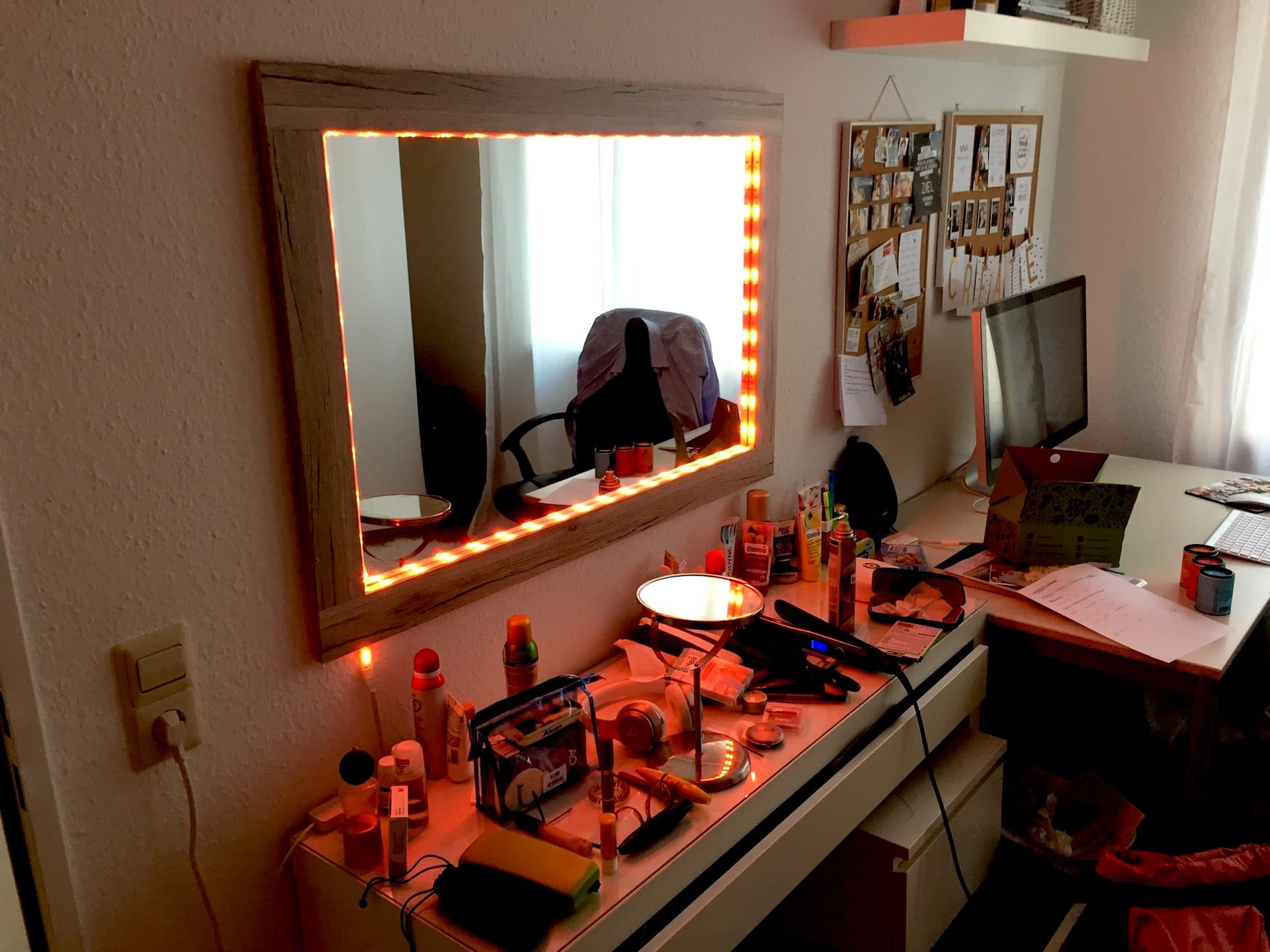 Philips Hue at the TV
The fact that you can sync Philips Hue with the Ambilight on the Philips TV is no longer news. But other TVs can be equipped with a Rasperry Pi the Ambilight or separately illuminate as in this example: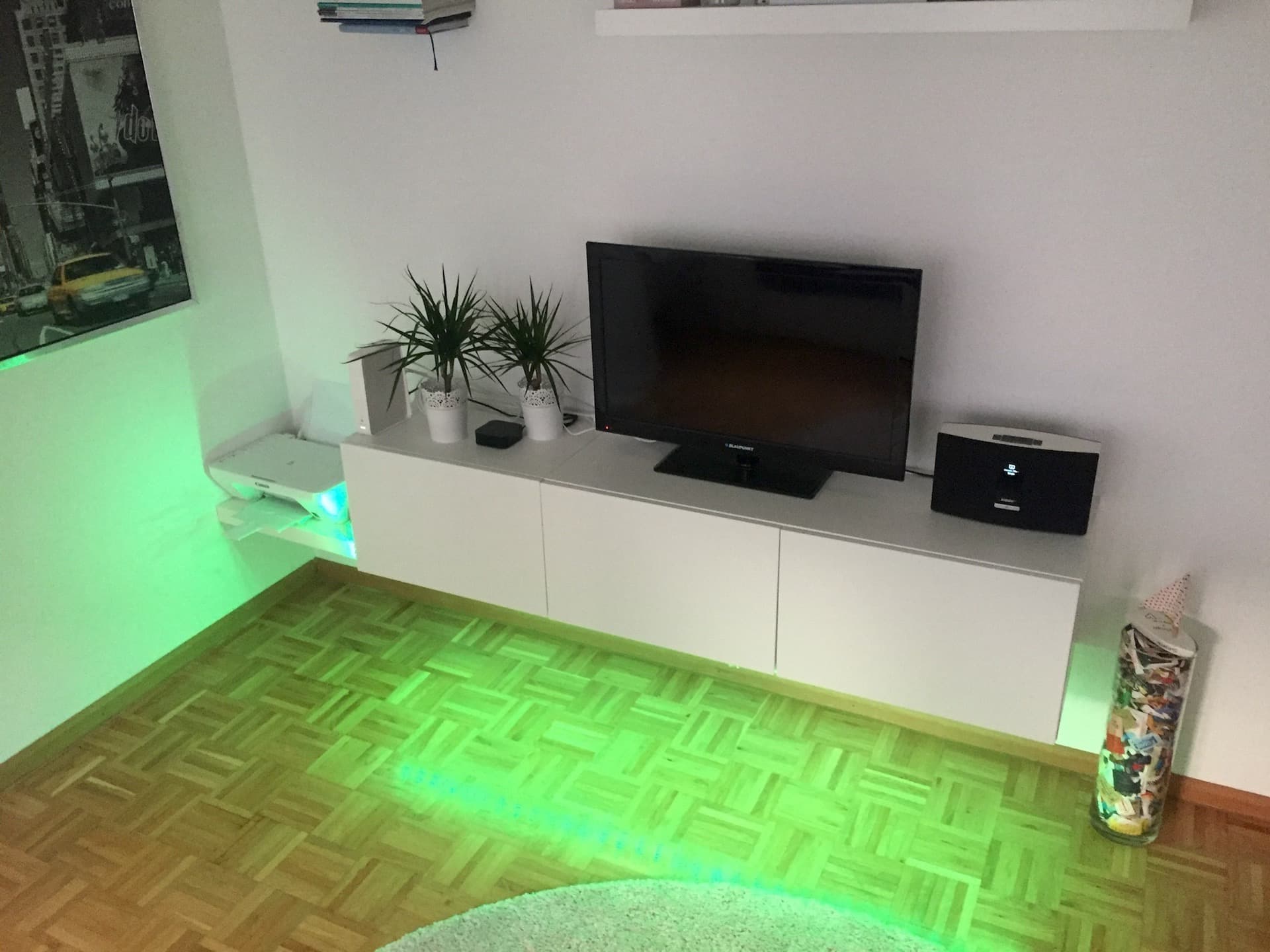 Philips Hue E27 with IKEA lamps in the living room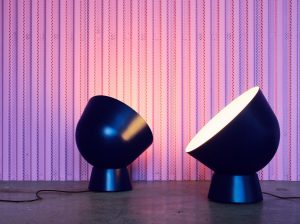 The IKEA PS 2017 lamp shown here is ideal for installing a colored E27 bulb from Hue. The lamp can point towards the wall or ceiling creating a wonderful ambience throughout the room.
Indirect lighting with Philips Hue Lightstrip in the hallway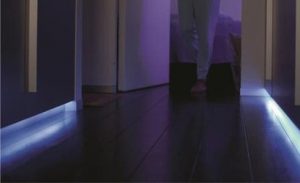 To get the way lit up at night without being awake brightly? This works out. With indirect lighting with the Philips Hue Lightstrip in the hallway.
If you do not have the right floor, you can even build a skirting board for the Lightstrip with a little craftsmanship.
Corner lighting with Philips Hue E27 and Philips floor lamp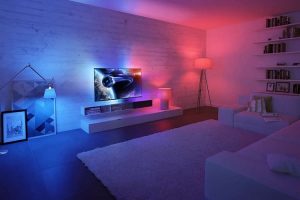 Lighting a corner of the living room creates a nice effect for the entire room. The living space is emitted by the indirect lighting and thus create a nice ambience for guests and yourself.
Suspended ceiling with Philips Hue spots and indirect lighting
Suspended ceilings can be ideally illuminated with a Hue Lightstrip and spots in two colorful surroundings. The spots should be used for direct lighting and the light strip for indirect lighting for an optimal lighting effect.
Philips Hue lighting at the bar
If you have a bar at home, you can illuminate it indirectly with a Hue Lightstrip: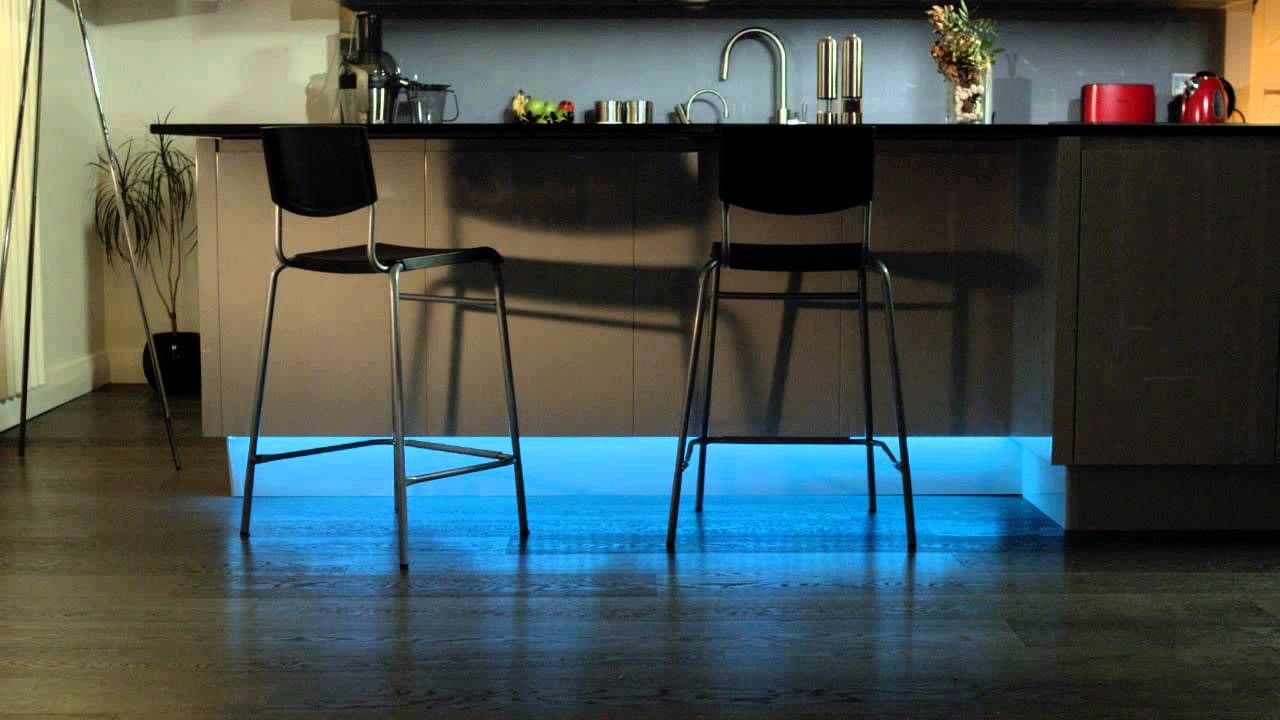 Buy displayed products
Buy today the products shown and make your home a nicer place.